All of us at ChartMogul, a.k.a. Moguls, are on the same mission:
to help SaaS and subscription companies build successful businesses with real-time, reliable metrics and insights.
Moguls are based in 21 different countries, bringing their expertise and diverse experiences to help build the leading subscription analytics platform. With our culture of experimentation, we always aim to do what's best for our company and customers, rather than following what's trending in the industry. And we're constantly learning how to be better!
Interested in joining a team of smart, fun, and hardworking Moguls?
💰 Competitive salary & Stock options
⏰ Flexible working hours & Remote friendly
💻 MacBook Pro (or laptop of your choice)
📓 Professional development budget
🏝 Paid vacation + Sick leave
Where we are
Along with these three locations, you'll find Moguls spread throughout the world across 21 different countries!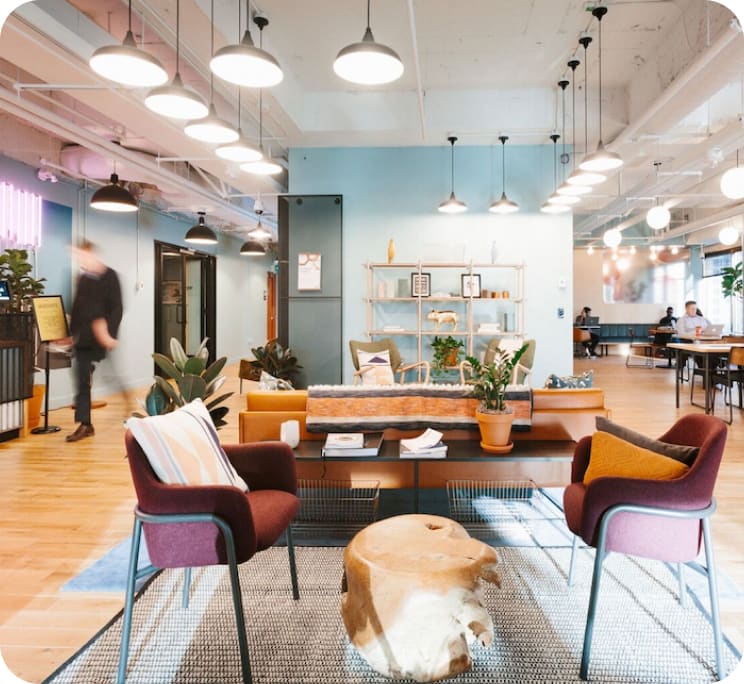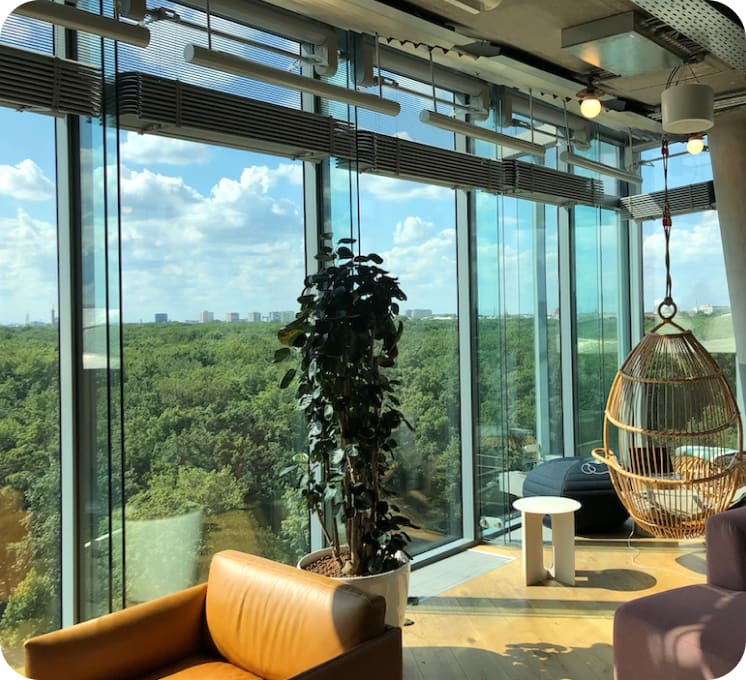 More about us in our blog posts: