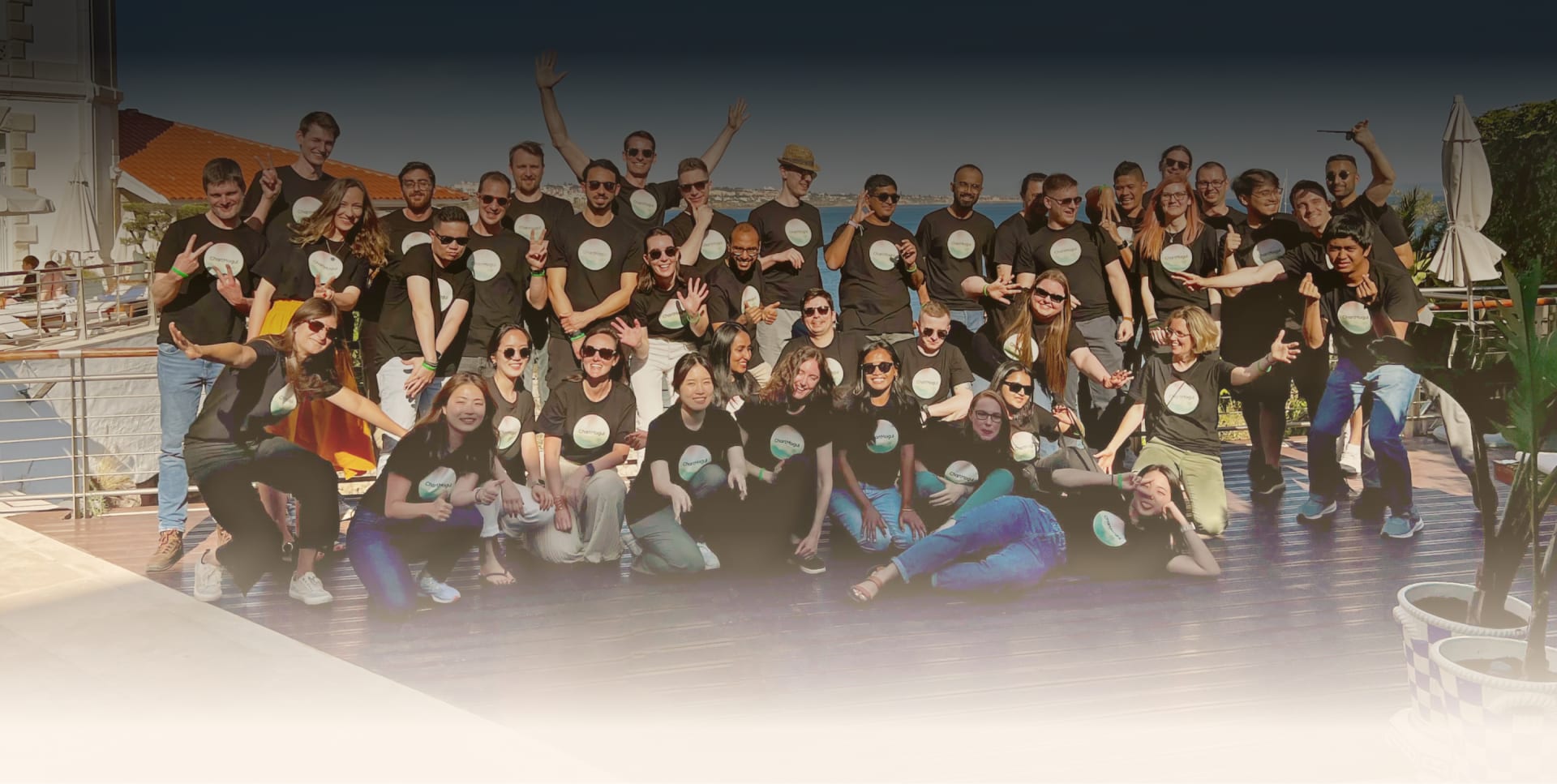 Senior Manager of Insights (Europe/Toronto)
Remote

Marketing
Job description
Our Marketing Team's mission is to introduce more people around the world to ChartMogul and the value it brings to B2B SaaS businesses. We work along all stages of the funnel to educate prospective customers about how we can ease their pain points and drive advocacy amongst our existing customer base.
The Senior Manager of Insights will be responsible for developing meaningful data-driven content that showcases our expertise and understanding of the global SaaS market. They will work with our content and community team to launch in-depth reporting and analysis that builds on ChartMogul's brand authority, and educates B2B SaaS founders, operators, and investors.
As Senior Manager of Insights, you will:
Discover and interpret insights about SaaS performance using our proprietary data set; spotting trends, outliers, and interesting stories
Author high-quality industry commentary based upon your insights across a range of mediums including long-form, short-form, video, live discussion, social media, and more
Partner with our creative team to build impactful data visualizations that trigger discussions and inspire engagement
Help build our content strategy based on your knowledge of the questions and topics that are top of mind for our personas
Operate as an internal thought leader helping our team members stay up to date with the latest industry trends, with the ability to influence our product roadmap
Become an ambassador for ChartMogul on the SaaS industry stage, involved in media interviews, event talks, and as a guest on podcasts and webinars
Be able to work on proprietary data that no one else has access to, meaning any insights you put out will be unique!
While this is a remote position, we are only able to consider candidates who are based in Europe or the greater Toronto area.

Job requirements
What we're looking for
Native-level English
5+ years of experience working in the SaaS, technology, consulting, investment or finance industry
You're an expert in creating high-quality written copy
You have a hypothesis-driven approach to your research
You already have a strong understanding of the SaaS business model, and are enthusiastic about the SaaS startup ecosystem
You're comfortable working with large amounts of data and analyzing it in whatever medium
Ability to communicate and work with data engineers to build and enrich data sets
Some experience with Python and/or SQL
You are passionate about how you communicate insights with the world and are confident expressing original opinions
Strong strategic thinking skills with the ability to plan for the future, define milestones, and get progress towards goals
What we offer

Competitive compensation and equity package
Annual performance and compensation review
Flexible and remote-friendly work culture
Paid holidays, paid sick leave, and parental leave
Adventures of a highly innovative, market-leading company, where you'll experience having an incredibly impactful job
A team of kind and highly dedicated people who all have the same mission: helping SaaS companies succeed!
Application Process
Initial call with our Recruiter
Case study challenge
Hiring Manager interview with VP Marketing
Stakeholder interview with a Director of Rev Ops & Data Analytics
Final interview with our CEO
Reference check
Offer
As a global, distributed workforce in over 20 countries, we know good ideas come from all over. Our different backgrounds, strengths, identities, and experiences make our product and company better. That's why we are committed to a diverse and inclusive workplace that fosters collaboration and innovation.